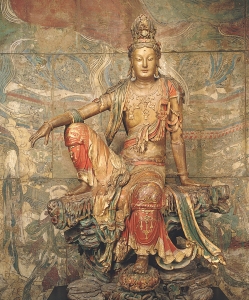 The Tsadra Foundation
Distinguished Research Grant in
Tibetan Buddhist Studies
The Distinguished Research Grant in Tibetan Buddhist Studies is awarded to scholars who have shown a track record of excellence in the field, hold a Ph.D. degree, and have made significant contributions through their publications, presentations, and projects. The grant supports their research, translation, and writing on Tibetan Buddhism. Grants are awarded to unique and distinguished individuals identified by the Foundation. Unsolicited applications are not accepted, but when a candidate is identified, senior scholars in the field are asked to consider and review the contributions of the individual and the Foundation makes a final decision based on their input. 
There are no restrictions as to the location where the work is conducted, but the work must include translation of indigenous Tibetan Buddhist texts into English or French. Grantees must identify a significant scholarly product (monograph, translation of key text, a series of journal articles, etc.) that will result from the grant. A proposal and letter of intent detailing the project should be presented to the Foundation, and this document serves as the basis for a formal agreement that must be signed with the Foundation by the grant recipient prior to beginning work. Recipients will be required to submit reports every six months on their progress and a final report at the end of the grant tenure describing the progress made. They may also be asked to report on the products resulting from the grant when they are published, as well as present the products of their work to the Foundation in person. It will be expected that this presentation will take the form of a public workshop or scholarly meeting, to be organized in coordination with the Foundation. 
Recipients of this grant will be provided with funding for no more than three years and will also have access to Tsadra Foundation's research library for their work. This grant may be held concurrently with other fellowships and grants and any academic appointments. There is no additional financial support for dependents and no portion of the grant may be used for university overhead. There are no extra funds for other collaborators, travel, or subcontractors, but grantees may request funds for attending conferences and meetings where they present the work related to this grant.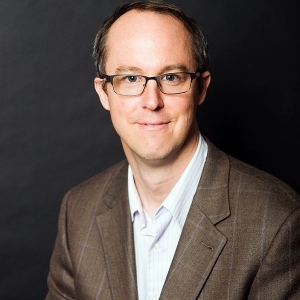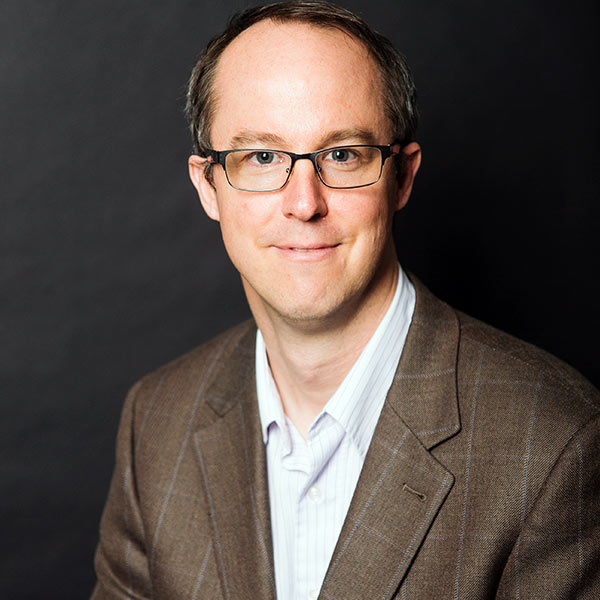 Douglas Duckworth
Professor Duckworth is especially known to scholars and students because of his work on Mipham Gyatso and his philosophical writings. He has made excellent contributions to the field of Tibetan Buddhist studies as well as to Asian Philosophy more widely. He received a grant for a three-year project to study and translate Künzang Sönam's (1823 – 1905) commentary on The Way of the Bodhisattva, The Excellent Vase. This 915-page (Degé folio side) text is an encyclopedic source that ties many Indian and Tibetan sources together around Śāntideva's text, and follows Patrul Rinpoché's oral teachings on it.
Dr. Duckworth (Ph.D., Virginia, 2005) is a professor at Temple University and the Director of Graduate Studies in the Department of Religion. His papers have appeared in numerous journals and books, including the Blackwell Companion to Buddhist Philosophy, Sophia, Philosophy East & West, the Journal for the American Academy of Religion, Asian Philosophy, and the Journal of Contemporary Buddhism. Duckworth is the author of Mipam on Buddha-Nature: The Ground of the Nyingma Tradition (SUNY 2008) and Jamgön Mipam: His Life and Teachings (Shambhala 2011). He also introduced and translated Distinguishing the Views and Philosophies: Illuminating Emptiness in a Twentieth-Century Tibetan Buddhist Classic by Bötrül (SUNY 2011). He is a co-author of Dignāga's Investigation of the Percept: A Philosophical Legacy in India and Tibet (Oxford 2016) and co-editor of Buddhist Responses to Religious Diversity: Theravāda and Tibetan Perspectives (Equinox 2020). He also is the co-editor, with Jonathan Gold, of Readings of Śāntideva's Guide to Bodhisattva Practice (Bodhicaryāvatāra) (CUP 2019). His latest works include Tibetan Buddhist Philosophy of Mind and Nature (OUP 2019) and a translation of an overview of the Wisdom Chapter of the Way of the Bodhisattva by Künzang Sönam, entitled The Profound Reality of Interdependence (OUP 2019).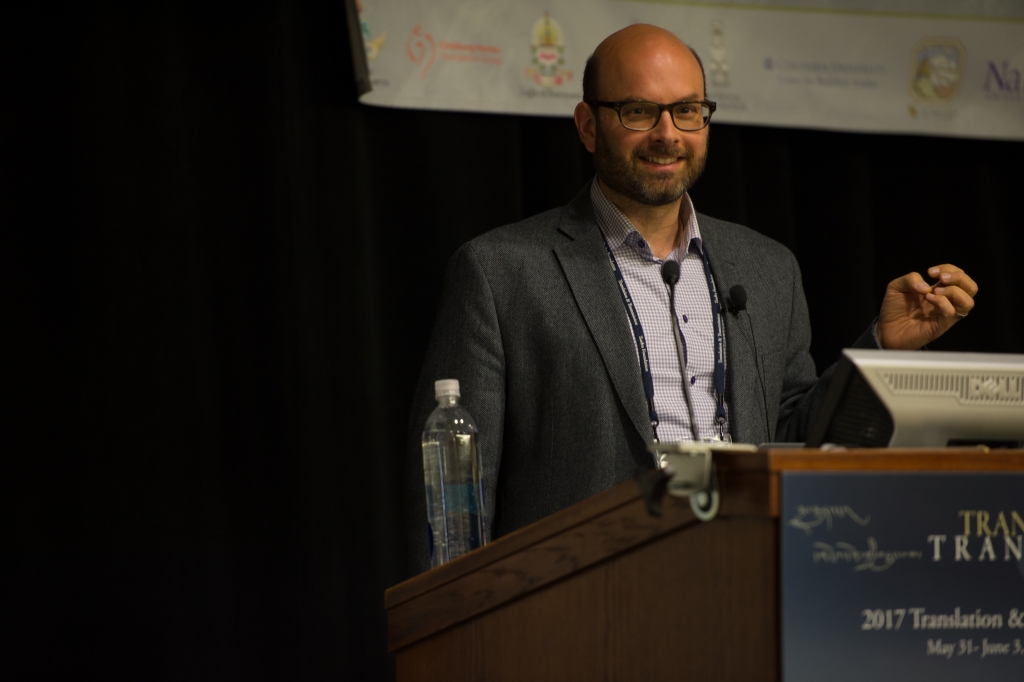 Jonathan C. Gold (Princeton)
Jonathan C. Gold is Associate Professor in the Department of Religion and Director of the Center for the Study of Religion. A scholar of Indian and Tibetan Buddhist philosophy, he is especially interested in Buddhist approaches to meaning, ethics, language and learning. He is the author of The Dharma's Gatekeepers: Sakya Paṇḍita on Buddhist Scholarship in Tibet (2007) and Paving the Great Way: Vasubandhu's Unifying Buddhist Philosophy (2015) as well as numerous articles, including the online Stanford Encyclopedia of Philosophy entries on Vasubandhu and Sakya Paṇḍita. He is co-editor, with Douglas S. Duckworth, of Readings of Śāntideva's Guide to Bodhisattva Practice (Bodhicaryāvatāra) (2019). In his current work he is developing a Buddhist approach to politics and social thought. (Source: Princeton University Faculty Page)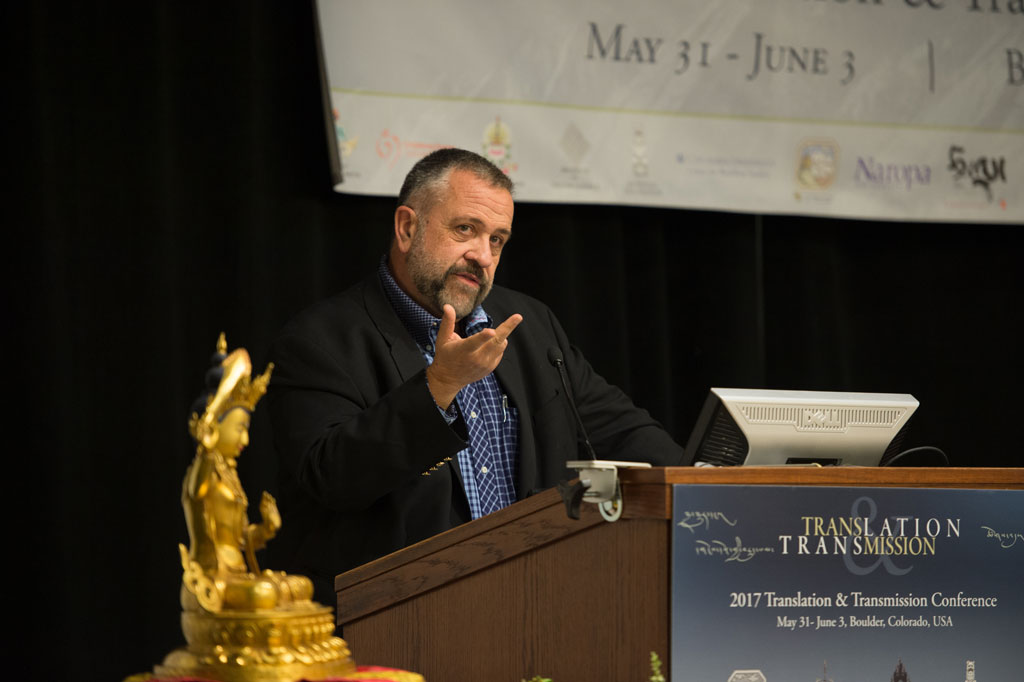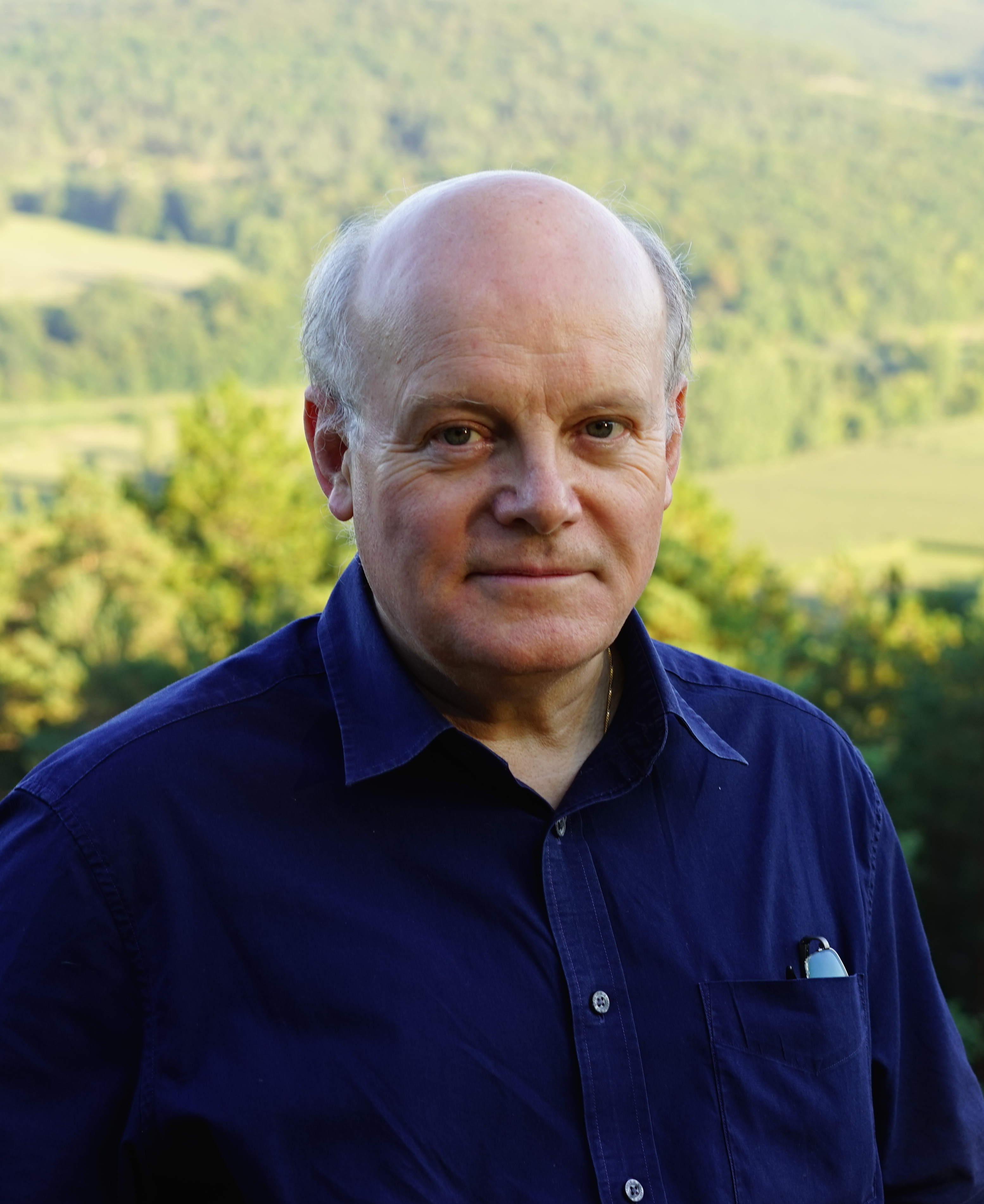 Wulstan Fletcher (Padmakara Translation Group)
Wulstan Fletcher has been a Tsadra Foundation Fellow since 2001 and was a founding member of the Padmakara Translation Group. He studied modern languages and theology in Oxford and Rome and he completed a three-year meditation retreat in Chanteloube, France 1986-1989. Wulstan has completed many important Tibetan-English translation projects in collaboration with Helena Blankleder, including The Way of the Bodhisattva ( 1997, revised 2006), The Nectar of Manjushri's Speech: A Detailed Commentary on Shantideva's "Way of the Bodhisattva," by Kunzang Pelden (2007), The Wisdom Chapter: Jamgön Mipham's Commentary on the Ninth Chapter of The Way of the Bodhisattva (2017),  White Lotus (2007), Introduction to the Middle Way (2005), The Adornment of the Middle Way (2005), Food of Bodhisattvas: Buddhist Teachings on Abstaining from Meat (2004), and Counsels from My Heart (2003). Wulstan and Helena recently finished Longchenpa's Trilogy of Rest (2018) and Lion Speech, The Life of Jamgön Mipham (2020), by Dilgo Khyentse Rinpoche.